Are you looking for the best place to buy an elegant tool for DIY or daily use?
Look no further than Meterk. Our tool collection is most suitable if anyone needs to get the everlasting look.
Meterk is a tool brand fully owned by Shenzhen Tomtop Technology Co., Ltd.
We are trademarked in both the US and EU.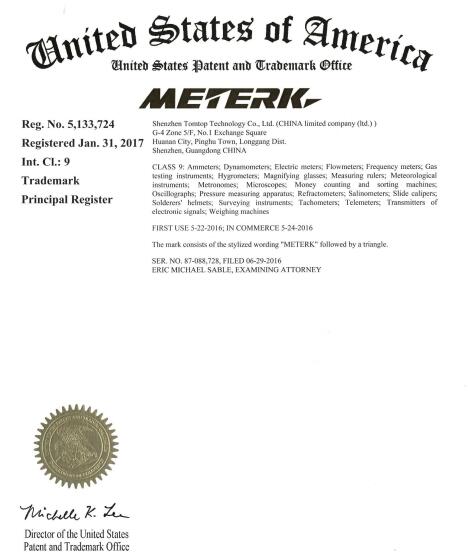 At Meterk, our goal is to take the convenience and selection of online shopping and pair it with the value of excellent pricing and customer service to create a buying experience like none other. We offer a complete assortment of power tools, hand tools, drilling tools, garden tools, and various accessories, all reasonably priced. Make your work easy, efficient, and convenient. Meterk has an advanced warehouse management system and local sorting, distribution, and after-sales service teams in several markets. They all aim to help customers benefit from quick & friendly responses, rapid delivery, and high satisfaction.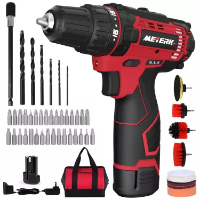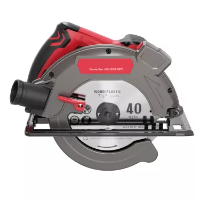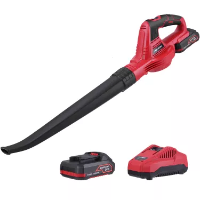 Via our data-driven approach and expertise in the e-commerce industry, we support one of the pillars of Meterk's business: "Quality Products, Fast Delivery, Appropriate Price".
The company's goal is to become a global e-commerce leader in tools.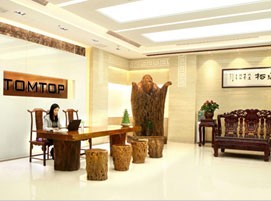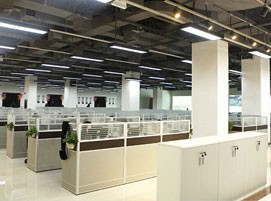 Email: support@meterk.com
Address: No. 5G-155-5G-165, 5th Floor, Phase II, South China International Leather & Leather Goods Raw Materials Logistics Zone, No. 1 Huanan Avenue, Pinghu Street, Longgang District, Shenzhen,China
Call us: +86 17871145926
Office Hours: We offer 24/7 support.