Are you looking for the best places to buy gardening and renovation tools? Just look at meterk. We offer our customers a full range of drilling tools, cutting tools, and gardening tools at reasonable prices. Make your work more convenient and effective, meterk is a good helper for your work.
Brand Story
Mr. Lehman is a construction engineer and a gardening and handicraft enthusiast. Still, in the process of buying tools in the market, he found that the quality of the tools is uneven. It is difficult to find a brand that can achieve high quality at an affordable price.
He saw a business opportunity and created meterk in 2006 with his friend of ten years, Mr. Stephen. After more than ten years of development, meterk has established its own factories and overseas warehouses in the United States, Canada, and other regions. Due to the development of e-commerce, we have also launched our own website meterk.com, hoping that customers can buy our products more conveniently.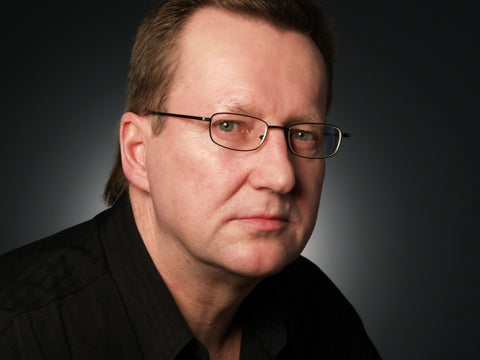 Our Vision
METERK has a professional team with nearly 1,000 employees. There are warehouses in many parts of the world and a strong supply chain. We promise to deliver the product to you within ten days of your order.
METERK's business goal is to provide customers with professional quality tools along with a high level of service and product knowledge
MERERK's team insists on innovation and constantly develops new products. From hand tools, tool boxes to all kinds of power tools, MERERK has it all. MERERK has always been customer-centric, committed to producing high-quality, environmentally friendly, and durable products, striving to become an industry benchmark and inject new vitality into production.
Our Team