Features:
Thick knee pads with high-density foam cushion and fine stitching, comfortable to wear while providing maximum protection to your knees when working.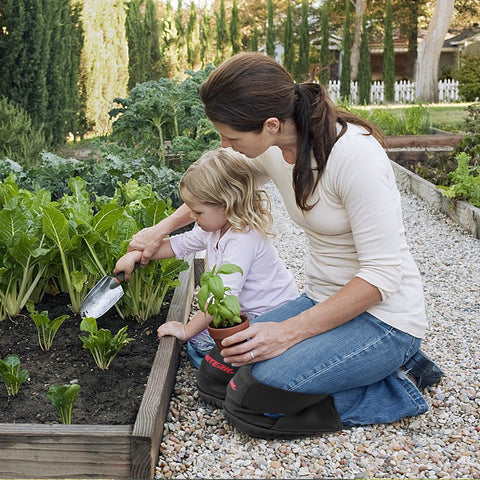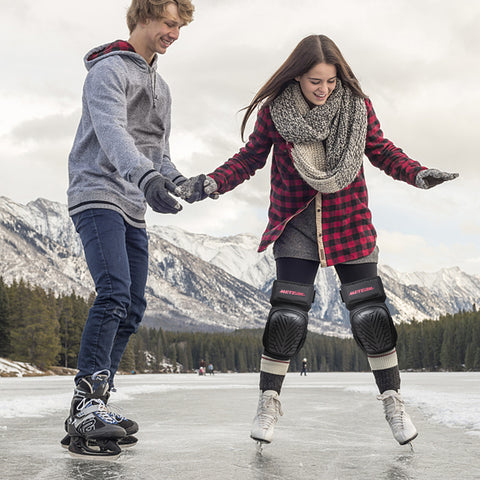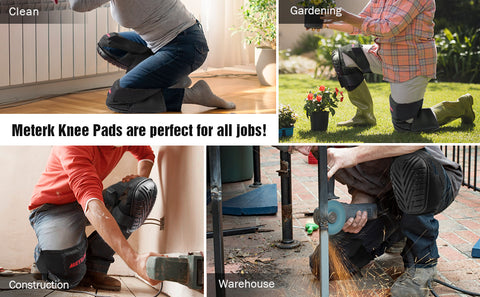 A heavy-duty PVC cap is large, robust, and durable for long service life, greatly increases stability, and can prevent harm from hard objects, like stone, nails, glass flakes, etc.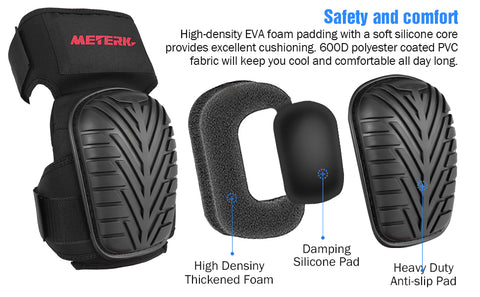 Designed with 2 secure adjustable buckle straps, easy to put on and take off, offering a snug fit and staying in place well.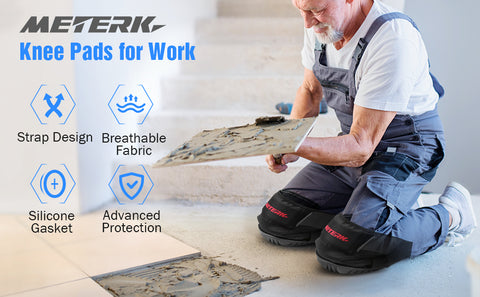 Essential protective gear for people who need to work on their knees regularly.

Specifications:
Material: ‎PVC+Cotton
Color: Black
Package Weight: 777 g / 27.4oz
Package Size: 27.5 * 20.5 * 14cm / 10.82 * 8.07 * 5.51in


Packing List:
2 * Knee Pads